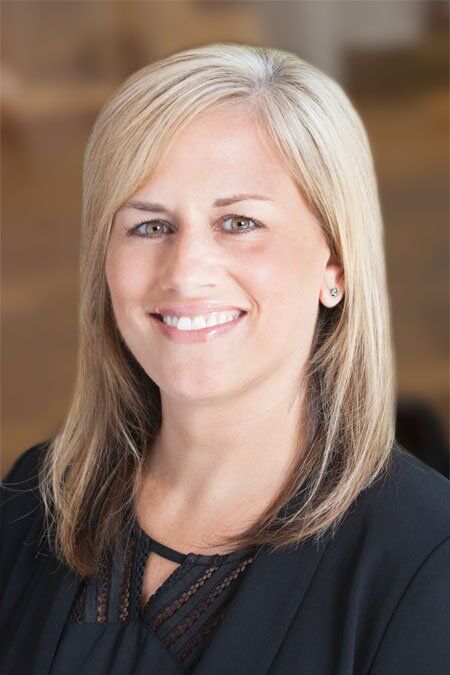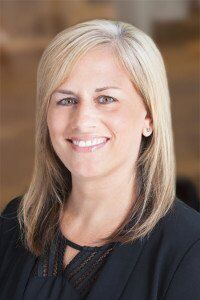 Jennifer Piccione serves as Vice President and General Counsel to Salvi Sports Enterprises. Jennifer works closely with President, Pete Laven, in overseeing the business operations of the Salvi owned franchises made up of the Schaumburg Boomers (Frontier League), Gary Southshore RailCats (American Association), North Shore Navigators (Futures Collegiate Baseball League). As General Counsel, she is also responsible for leading corporate strategic and tactical legal initiatives for the organization.
Prior to joining Salvi Sports Enterprises, Jennifer served as Chief Executive Officer of The Hum Spirits Company, a Chicago-based craft spirits company, which she co-founded. She successfully raised all of the Company's start-up capital and served on the Company's Board of Managers. Jennifer oversaw all sales and marketing efforts, achieved national distribution of the Company's product and was the lead on all strategic partnerships.
Prior to her career in the craft spirits business, Jennifer was an associate at a Chicago area law firm where she focused on business law and general litigation. It was during this time, she developed a passion for business consulting, small business start-ups and the art of raising capital for small businesses.
Jennifer started her legal career as a criminal prosecutor for the DuPage County State's Attorney's Office. She soon earned the 1st Chair Attorney position in charge of the Domestic Violence courtroom where one of her greatest achievements was successfully prosecuting a foster mother and Chicago public school teacher for severely abusing her developmentally disabled son whom the defendant had coached to testify on her behalf. During this time, she successfully tried hundreds of bench and jury trials in both the misdemeanor and felony divisions and earned a Special Commendation Award for her service.
Jennifer received her law degree from Loyola University in Chicago and a Bachelor of Arts from the University of Illinois at Urbana Champaign. She has participated in athletics her entire life and is a die-hard Chicago sports fan. Combining her love of sports and her legal and business experience was a natural step in her career and a life-long dream.